Top 5 Benefits of Email Marketing
The term Email Marketing is relatively new for many people but before we go into details, first let's understand what Email Marketing actually means. Email marketing is a process of sending professional or commercial messages to a group of people using Email as the medium.
Any email sent to the customers for information is termed as email marketing. This medium is used to send adverts, business requests and to increase your company's sales.
Email Marketing: A time-saving Medium
The term email marketing refers to sending email to potential clients with the purpose of enhancing the relationship with previous customers and building ties with the new one.
It is also used to convince customers to buy something. Many people think that with the growing technology, email marketing is dead which is not true. Even after the advent of video chants, AI, etc., email marketing is holding a strong place and is considered to be very beneficial for your business.
UK's leading industry experts did research and compiled a report, which revealed that email marketing is still termed as the most effective marketing channel even beating SEO and digital marketing behind. The reason behind this is that many people still use email more as compared to other platforms.

Email Marketing is said to provide your business with more opportunities and is supposed to give you a better return on investment. Email Marketing can help you create a deeper relationship with more audience.

Advantages of Email Marketing:

Many people would think they should opt for modern mediums for their brand identification, leaving email marketing behind. However, this is not true; one should treat email marketing at priority due to the following reasons:
Targeted Audiences:

The main aim is to target the right audience which is possible through email marketing. Hence email marketing is solving all the problems of non-targeted marketing done in the old days via TV advertisement or billboards.
With such type of marketing, one was not able to control who can see this marketing campaign. By opting for email marketing, one can control who can see your product by segmenting your contacts. One can adjust the demographics, location and keeping in view other specific aspects. So targeted emails have higher chances of providing an effective message to the targeted customers.

Increased Brand Awareness:

Email marketing is considered to be the most effective medium when it comes to building your brand awareness. With each email sent, you can introduce your business with a short description and the company's logo that will speak of your credibility.
You can build your brand awareness with strategic planning, smart design, and fully targeted content.

In this way, a customer will remember your brand's name or would keep your email so when he needs your services he can contact you. It will not only create new customers but also will strengthen your bond with the old ones.
Distribution at Scale:
Now when you have written an email, which can effectively target your brands, what comes next? It is a hunt for a platform that will help with the distribution of email at large scale.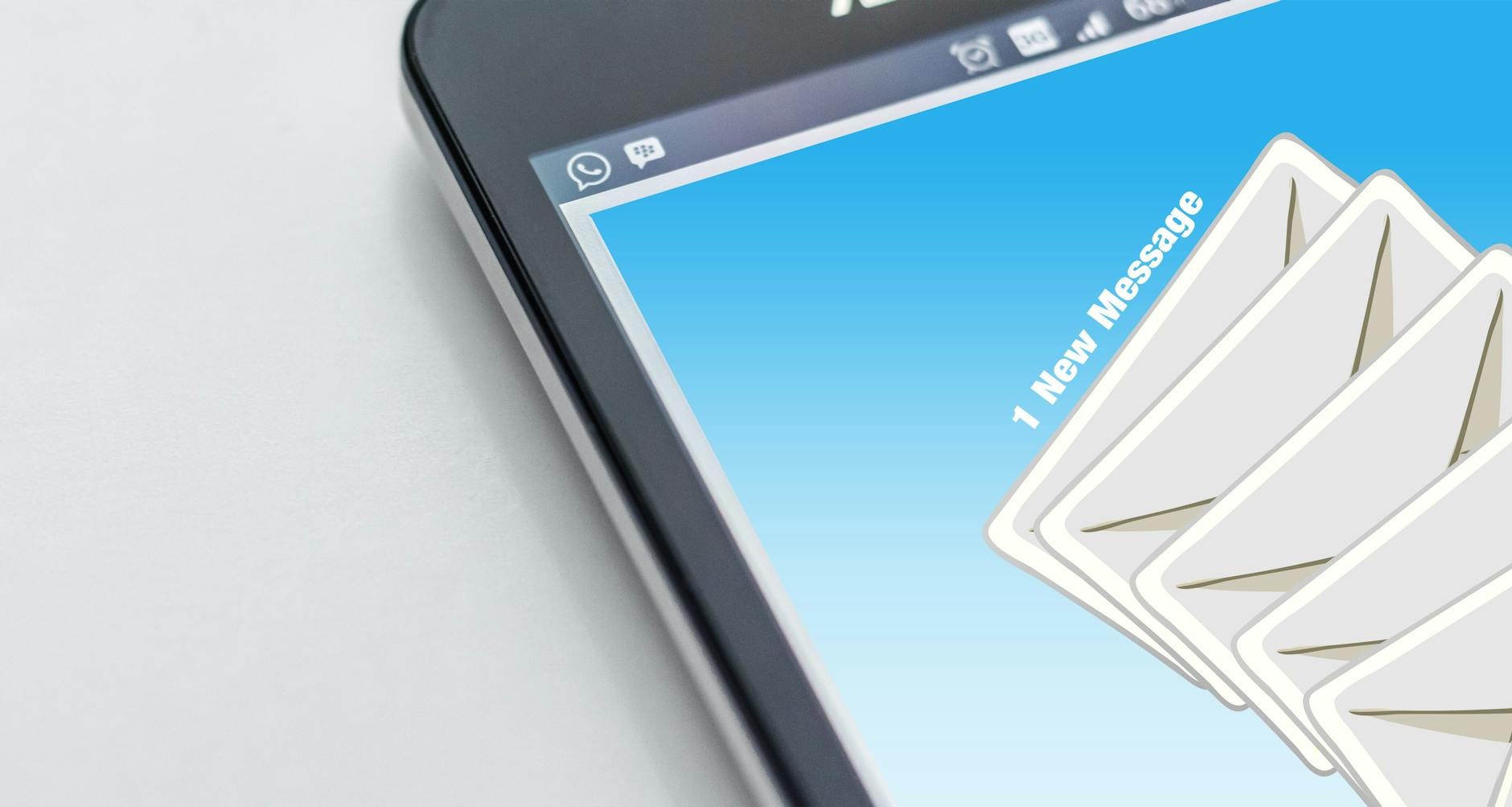 One needs a simple platform, upon finding a platform that suits your need, you can simply click one button to forward the email to many subscribers.
You can share the latest deals, offers, and news with them which will convey your message to them effectively. Finding it helpful, your subscriber will forward the email to their friends/ family, which will further expose your brands and help you build a portfolio.

Metrics:
While marketing your, website, one should also measure the effectiveness which is only possible through analyzing key metrics. One can measure how effective their marketing was with Analytics.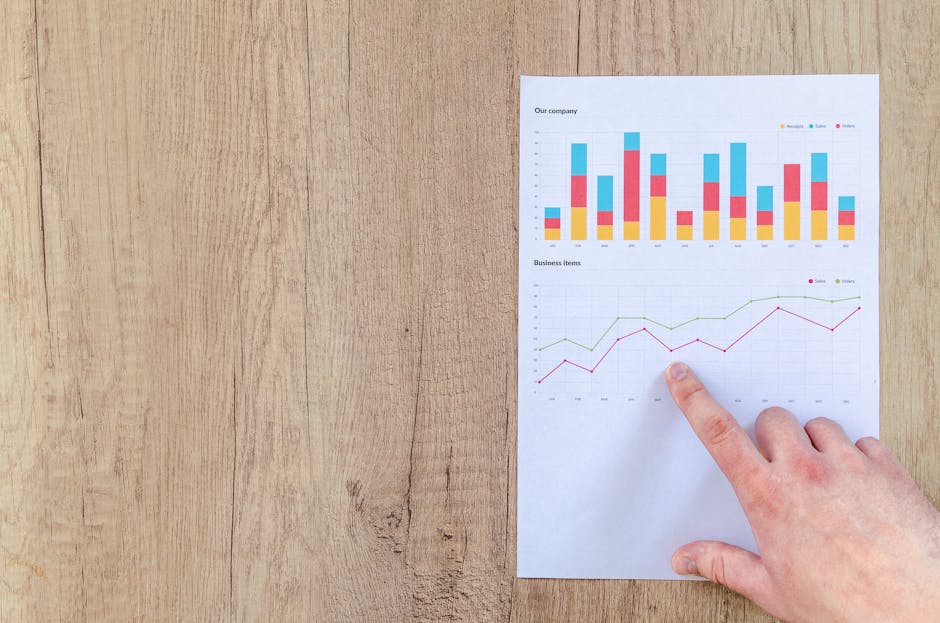 Many platforms are giving estimated results in order to make you realize where you actually stand.
These analytics are actually insights into your customer's behavior and interests. After analyzing it, one can even improve direct targeting through email marketing based on your client's interests.

Cost Effective Medium:
If you have little money to spend, email marketing is the best thing you should opt for. The most important advantage of email marketing is the return on investment.
It is a cost-effective medium as you do not need to pay for printing cost, postage fees, and other advertising prices.

Conclusion:

When it comes to a startup or other small businesses, email marketing is the easiest way one should go for. Email marketing services for small business is a big yes and every small business should start showing up their brand through this medium.

There are many agencies who are helping people with targeted email marketing services filled with their expertise. Biz Venture Marketing is an agency operational in twin cities that is meeting people needs by providing them with the best marketing solutions.
When it comes to Email Marketing, they have an expert team providing the customers with the best ever services since its inception. Currently, they are working with two Multinational projects: The Aquatic Mall & The Aquatic City, facilitating them with all kind of marketing services.
They also deal with mobile marketing, Video marketing campaigns, electronic media marketing, Social media marketing, SEO and email marketing as a whole.
One can opt for different packages provided by them that can cover all kinds of marketing in a single budget. Marketing you company or product through email is quick and cost-effective way of reaching new customers while retaining the old ones.
However it is to be noted that, one should not be overuse email marketing service as it will end up irritating your clients. It good to be informative but it's very bad too make your customer angry by frequently pinching them.

Be wise while marketing your customers! Don't be extra visible and don't be totally lost. It's a tricky thing, so hire a reliable and expert resource or outsource a company that will do it for you.

DO you find this article helpful? Let us know in comments section below.
Share post: